ECTOPLASMIC RODS AND OTHER EXPERIMENTS (10 MINUTE SHORT DOC) – Go to ectoplasmicrods.com to view this film in full.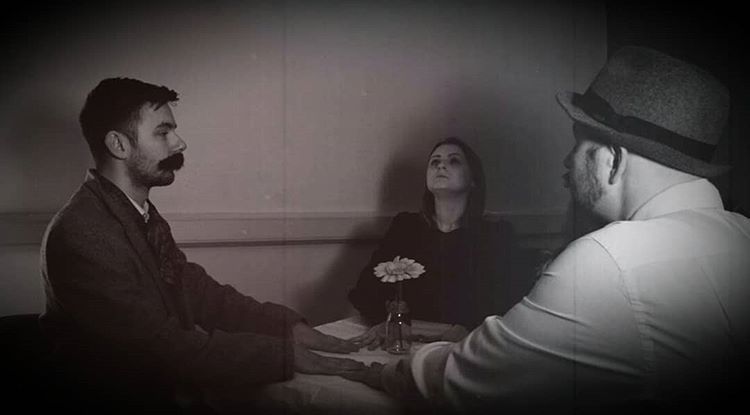 Paranormal Experience: From page to screen
Starting out as a motorcycle documentary, the Ectoplasmic Rods short morphed into a slightly more surreal and mysterious production. Life, death and paranormal activity on the back streets of Belfast in the early 20th Century, author and performer Reggie Chamberlain-King discusses his influences and research carried out for his book Weird Belfast. Strange but true.
Screening in the Underground Cinema Film Festival in Dublin August 2019